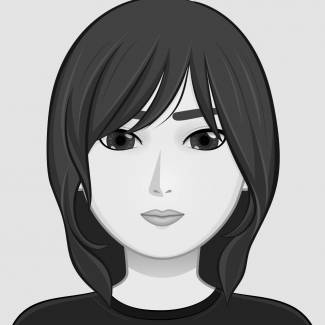 M.Sc. candidate Université de Sherbrooke
Systematic evaluation of robustness and exploitation potential of radiomic features in magnetic resonance imaging.
Discover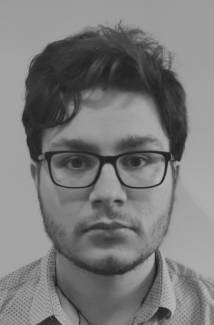 Featured project
This project studies the consequences of artificial intelligence (AI) systems and data science on public discourse, as well as their usage by the new content providers on the Web.
It will tackle the ethical aspects of learning algorithms and recommendation filters implemented by internet companies to select and present content to the user. Specifically, the project investigates the consequences of such algorithms on public health, especially in the propagation of medical misinformation and pseudo-medicine.
Read more