Présenté par
Sentinelle Nord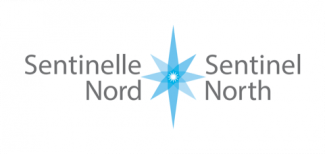 Ateliers pratiques
Between doing research and talking about your research, there is a whole world, a language to learn.
This practical and interactive training aims to equip young researchers in their effort to effectively popularize their research to the general public or researchers from other disciplines.
This workshop will be an opportunity to:
· Acquire the basics of science popularization;
· Explore the different channels and platforms to communicate your science;
· Develop skills in writing a relevant, structured, clear, concise, fluid and lively popularized scientific article.
The presentation will be in French and slides in English. The question period will be bilingual.
Guest expert :
· Damien Grapton, science journalist