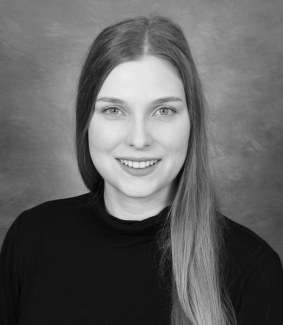 M.Sc. candidate Faculté des sciences et de génie Université Laval
Sparse Decision Trees based on logic for an increased interpretability.
Discover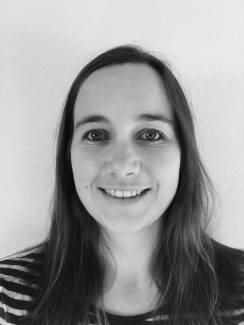 Featured project
The discovery of antimicrobial agents was one of the great triumphs of the 20th century. The sobering news is that antibiotic resistance was part of the process as well. If nothing is done by 2050, antimicrobial resistance (AMR) will cost $100 trillion with 10M people/year expected to die (https://amr-review.org). Factors driving AMR extend beyond human healthcare with implications in veterinary medicine, agriculture and the environment (the One Health approach).
Read more